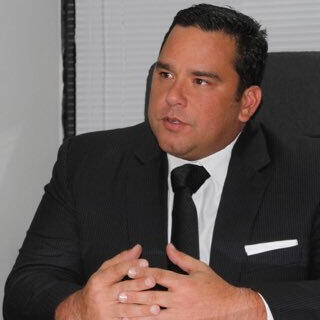 Manuel Chinchilla da Silva
Founder of Southern Procurement Services (SPS)
Manuel Chinchilla da Silva is a strategic leader in the oil and petroleum industry. With 15 years of experience under his belt, he has built a successful career with determination and unrelenting passion. A graduate of the University of Zulia, Manuel earned his degree in engineering in 2001. Shortly thereafter, he secured an internship withPetróleos de Venezuela Sociedad Anónima, where he first became interested in how companies mine for and utilize natural resources.

With a firm understanding of the oil industry and business development in general, Manuel Chinchilla da Silva founded Southern Procurement Services (SPS), an innovative company that strives to discover integral solutions to the many complex issues that impact the oil industry. Furthermore, Manuel and his team have successfully developed and introduced multiple cutting-edge technological advancements to the industry at large.

To glean further insight into Manuel Chinchilla da Silva's career and ventures, be sure to visit his website.